The new inbox view has been added as an option to the interface!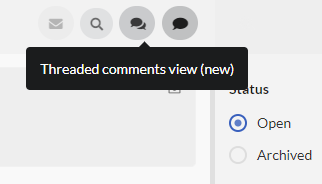 The links of the posts are updating live. It means that no more broken links that go to original posts.
If someone shared your Instagram Story, it was coming as "EMPTY", instead, you'll see the exact content, and if a post got forwarded, you'll see the link.
You'll now see an exclamation mark (⚠️) next to the name of the channel on the right menu when the connection expires.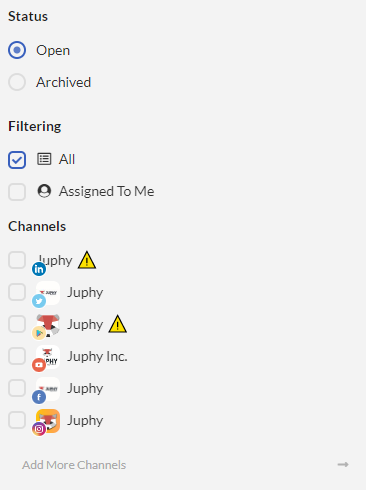 Freshdesk integration: You can manage your Instagram DMs right through your CRM!
You can easily filter your hidden comments on the tags menu using the "Hidden" tag.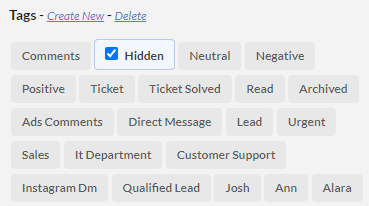 Email and Gmail integrations have been removed. This was a difficult decision to make. We needed to make this sacrifice to focus on what Juphy is originally about which is social media customer support. They may return in the future but not anytime soon.
WhatsApp integration was temporarily removed. Meta (Facebook previously) just released an open, direct API. We're going to remove the Twilio requirement from the equation. It won't be completely free because they'll charge again like Twilio. The pricing is not announced yet.
You can now see the pie chart of your DMs and comments in the Reports!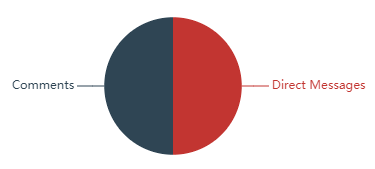 We made various backend improvements on Facebook and Instagram DMs, YouTube and Twitter. They work faster and better!